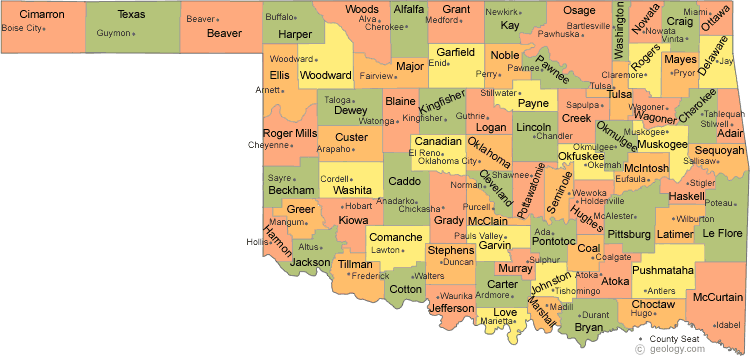 Building a new house or moving to a new location?
Call me first to check or create a new address for your location.
Services
This office answers 911 telephone calls and dispatches for the following emergency departments and providers: Vinita Police Dept, Vinita Fire Dept, Welch Fire Dept, Bluejacket Fire Dept, Centralia Fire Dept, Carselowey Fire Dept, Ketchum Fire Dept, Cleora Fire Dept, Craig County Sheriff. Calls for Delaware County Sheriff & Mercy ambulance are transferred to those agencies.
Useful Links on the Web
Constructed by Jimmy Butcher - June 1998
12-01-2013